Choose Joy Every Single Time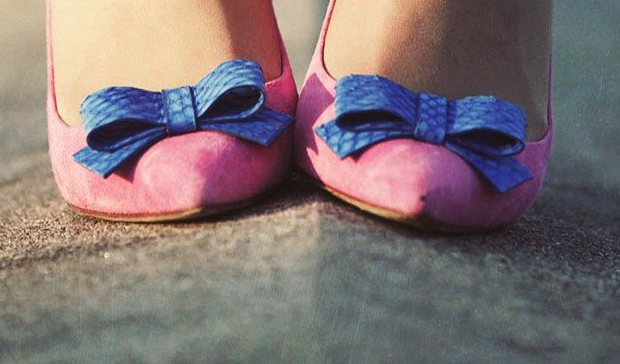 It is hard to be grateful and express gratitude, especially when we're hurting. We do not understand pain; we do not understand all of what God is doing. As humans, our brains are not capable of understanding all of who God is and why certain events happen the way they do. The simple thought of why God does anything, big or small, for mere humans is incomprehensible.
In 2006, my sister and I moved in with my dad after a long custody battle, and my mom moved to Texas. But, at 11-years-old, I did not know God was working in me.
My dad has always encouraged us to attend church and become involved in ministry. I didn't completely understand why until I got older and truly saw the importance of community and why God had to be first. I became connected with my church family during those years after my mom's move, something that I was not able to do living in two homes. Thinking back, if I had moved to Texas, I honestly don't know if I would still be a Christian.
Although there was hurt and confusion through the whole process, God had His hand over it all.
"Behold, God is great, and we do not know Him; nor can the number of His years be discovered.  For He draws up drops of water, which distill as rain from the mist, which the clouds drop down and pour abundantly on man. Indeed, can anyone understand the spreading of clouds, the thunder from His canopy?" -Job 36:26-29
God's works are beyond our understanding! Otherwise, we would not have true faith. After all, true faith is believing without seeing (2 Cor. 5:7).
I do not understand why a child's life is taken away so unexpectedly. Or why there is so much poverty when others have so much or why natural disasters happen. I do not understand many things, but what I do understand fully is that God knows. He specifically discusses pain in John 16:19-22:
"Now Jesus knew that they desired to ask Him, and He said to them, "Are you inquiring among yourselves about what I said, 'A little while, and you will not see me; and again a little while, and you will see me'? Most assuredly, I say to you that you will weep and lament, but the world will rejoice; and you will be sorrowful, but your sorrow will be turned into joy.  A woman, when she is in labor, has sorrow because her hour has come; but as soon as she has given birth to the child, she no longer remembers the anguish, for joy that a human being has been born into the world.  Therefore, you now have sorrow; but I will see you again and your heart will rejoice, and your joy no one will take from you."
He continues in John 16:33 saying, "These things I have spoken to you, that in me you may have peace. In the world you will have tribulation; but be of good cheer, I have overcome the world."
The Almighty God, who sent His son to die on the cross for me, holds my future and yours. This world is not our home. It is temporary. We were not created to live on this Earth forever; our residency is in Heaven. Know and rest in that. When trials come your way, consider it a joy (James 1:2-3). Joy, as defined by Kay Warren in Choose Joy: Because Happiness Isn't Enough, "Joy is the settled assurance that God is in control of all the details of my life; the quiet confidence that ultimately everything will be alright; and the determined choice to praise God in all things."
You WILL find peace. Let God be your peace, your comforter, and your Savior. When you choose to rejoice in Him through all seasons, He will reveal himself to you in ways you never imagined.
What are you choosing to be grateful for? Share with us in the comments!