Advent Devotionals Coming Nov. 29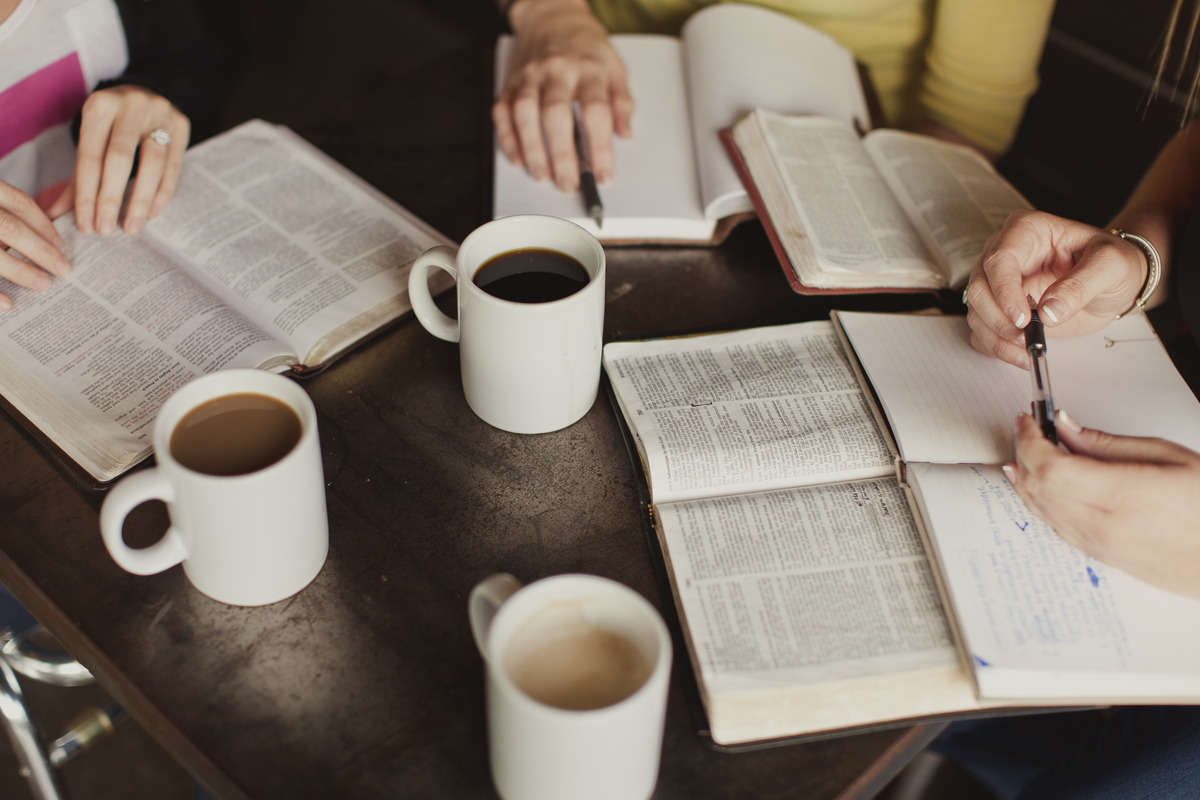 Our community of writers has come together to bring you a series of Advent devotionals  from November 29 to December 20.
In October, we talked about why Christians shouldn't celebrate Halloween. A few people left comments that if we can't celebrate Halloween, then we shouldn't celebrate Christmas either because many of the Christmas traditions we celebrate today are rooted in Pagan rituals. Although this is an excellent point, one core difference is that Christmas at it's root celebrates the birth of our Jesus.
Many historians will tell you that Jesus was probably not born in December, and there are a few countries and religions that celebrate Christmas at other times of the year. Friends, we must celebrate the birth of our Savior everyday. It is the most beautiful gift and the greatest miracle. It's our salvation personified. A love, and a sacrifice, like that is not to be taken lightly. We can't confine it to the month of December nor should we hide it under layers of decorations, traditions and wordly celebrations.
For unto us a Child is born, unto us a Son is given; and the government will be upon His shoulder. And His name will be called Wonderful, Counselor, Mighty God, Everlasting Father, Prince of Peace. Of the increase of His government and peace there will be no end, upon the throne of David and over his kingdom, to order it and establish it with judgment and justice from that time forward, even forever. The zeal of the Lord of hosts will perform this. -Isaiah 9:6-7
For true believers, Christmas is a two-fold celebration though. We not only celebrate the birth of Savior some 2000 years ago, but we also rejoice at His second coming.
Behold, He is coming with clouds, and every eye will see Him, even they who pierced Him. And all the tribes of the earth will mourn because of Him. Even so, Amen. "I am the Alpha and the Omega, the Beginning and the End," says the Lord, "who is and who was and who is to come, the Almighty." -Revelations 1:7-8
That is why we've compiled this FREE email advent devotional for you. We pray that our daily emails will encourage you to spend at least a few minutes in His presence, remembering the gift of the past and the promise of His coming in the future.
This holiday season we want to challenge you to wade through all the extra's of Christmas - the decorations, earthly carols, eggnog, Christmas trees - in order to get to the very root of this holiday: Jesus Christ. As such, we hope that you'll take some time to not only study the word of God more deeply and frequently, but to also research why we do some of the things that we do around Christmas time (like what is the point of decorations, Christmas trees, presents, Santa, elves, etc...) so that you can discern for yourself what belongs in a Christian's life and what does not because it's of this world. Let's keep this season pure, holy, and set apart. Because, lovelies, that is what we were called to and it was made possible because of a baby boy born in manger 2000+ years ago. Now, that is worth celebrating!
So, if you haven't already, sign up for our daily devotionals to start receiving the Advent devotionals, starting Nov. 29!
PS. We chose our shop giveaway winner! 
PPS. If you were wanting to give one of our prints as a gift, make sure to place your order ASAP to get it in time for Christmas!