It's Okay Not To Have A Plan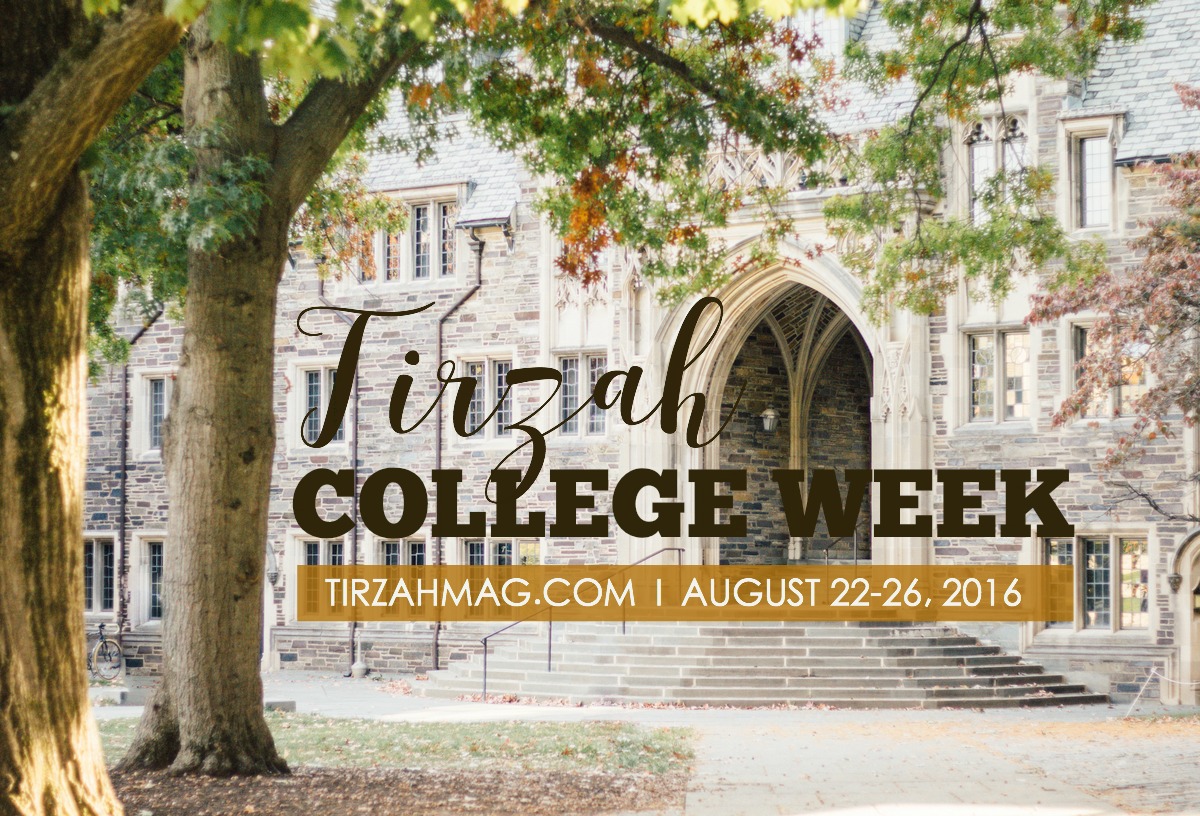 Congratulations, my friend! You have made it through another summer to venture into the academic year ahead. I am sure that your summer was a patchwork of relaxing, panicking over "what's next," and actively pursuing "what's next." Maybe you went on a mission trip or completed an internship. Your family took a vacation or you spent hours crafting the perfect college admission essays. Whatever the past few months have looked like for you, it is now time to take a deep breath and dive into what's next.
But, what if you don't have a plan for "what's next"?
Wherever you are in your life—high school, college, somewhere in between, or completely off the charts—you will continue to encounter the question, "What's next?" If you're lucky, you can answer that question. You have a direction, a purpose, a plan…
But, what happens when you can't answer that question?
I was always the person who could answer that question. From the time that I was a junior in high school until I was a junior in college, I had a plan. I knew exactly where I was going (Missouri) and what I was going to do (teach in a low-income elementary school) and how I was going to do it (college education) and why (because it was good). I threw myself into countless opportunities to work with kids throughout my small college town. When I wasn't studying or volunteering, I was busy with a Christian organization on campus. My life was filled with good things—God, school, passion—and I was headed down a path to do more good things!
But, then I discovered a problem with my plan. It was my plan.
Those who live according to the flesh have their minds set on what the flesh desires; but those who live in accordance with the Spirit have their mind set on what the Spirit desires. The mind governed by the flesh is death, but the mind governed by the Spirit is life and peace. The mind governed by the flesh is hostile to God; it does not submit to God's law, nor can it do so. Those who are in the realm of the flesh cannot please God. -Romans 8:5-8
I had whole-heartedly thrown myself into a "good" plan. But the plan didn't include God. So, the plan that consumed my life for four years was suddenly gone. And I had nothing.
But there's a beauty in becoming nothing.
You, however, are not in the realm of the flesh but are in the realm of the Spirit, if indeed the Spirit of God lives in you. And if anyone does not have the Spirit of Christ, they do not belong to Christ. But if Christ is in you, then even though your body is subject to death because of sin, the Spirit gives life because of righteousness. And if the Spirit of him who raised Jesus from the dead is living in you, he who raised Christ from the dead will also give life to your mortal bodies because of his spirit who lives in you. -Romans 8:9-11
When you strip away all of the plans and expectations you have created for yourself (or that others have placed upon you), there is space for God! But if you're anything like me, this season can be pretty scary. You are terrified of not having a plan and you're going to need a way to channel your energy while you're waiting on God to reveal His plan. The best options for this waiting period won't leave you stagnant (even if you feel that way). Instead, they will help you focus in on and develop your passion.  Here are a few suggestions learned from my waiting seasons.
Identify Your Passion
You need to know what's important to you. What activities or people or experiences are vital for your joy? Since high school, I've known that working with kids is my passion. If you're not sure about your passion, this is a great question to pursue while you're waiting for God's plan to begin moving forward.
I would encourage you to begin this journey by making a list of the things that bring you joy—large and small! Think about classes you've enjoyed, people who put a smile on your face, books or movies that hold your attention! If you enjoy cooking, find a part-time job or volunteer opportunity that puts you in a kitchen. If playing soccer brings you joy, join a team or coach a youth league. There will always be responsibilities that try to crowd out your passion; but God has crafted you to be a unique individual…from your brains to your smile to your quirky interests. Don't forget about those. The more time you spend exploring your passions and making them a priority, the more opportunities you will have to discover a life that puts the passion first.
Ask Questions
Once you have a few key passions in mind, start thinking about how those may look, long-term. It's impractical to think all of your passions will turn into a career; but it's reasonable to identify which passions have that potential. Have that figured out?
Now, look for people who are in that career field and talk to them! Ask them how they got there, why they like their job, what they would do differently…
Also, learn from Christians who have walked through similar experiences. Look to your church and community for guidance. Find the people who have questioned God, the people who have had to start from scratch, the people who are willing to admit their mistakes…they have a lot to teach you.
Use Your Gifts
You have been created to pour forth into the world something that no one else has to offer in the way that you offer it. Don't deprive the world of this gift because you're not sure about yourself. And don't deprive yourself of the opportunity to serve, learn, and grow! In the process of actually doing something, you will learn more than you could learn from a book, class, or observation. A year of AmeriCorps taught me more about my passion than four years of college. I learned more about the purpose of church after throwing myself into a one-year old church than I learned in the first twenty years of my life floating through more established churches. I learned more about rock climbing techniques while falling outside than I learned while climbing up plastic walls in a gym!
This experience will be uncomfortable sometimes. You may get stressed and confused. You may wish that you could say "no" more often (if you need help with that, check out this article). But at the end of this season of your life, hopefully you will be able to look back and say that each "yes" led to growth. Each time you put your gifts into practice, it was a little more natural.
Pursue Community
When you've always been the person with a plan and suddenly you don't have a plan, you might feel ashamed. You might be tempted to tuck the brokenness and fear deep inside so that no one will see your "failure."
Here is the thing, my friend: this isn't failure. You have decided to let go of your own plans and let God take over. Letting go is hard work…it requires courage, humility, and faith. Having a community to walk through this season with you makes all the difference. Find a community that will support your season of not being able to answer all of the questions. Find a community that will ask you questions that lead you to self-discovery and intimacy with God, rather than self-loathing and a mediocre substitute for God's plan. Find a community that will hear your God-inspired dreams and help you find resources to pursue them.
And find a community where you can do all of this for others…once you've come through your season...Because, my friend, one of these days, you'll look back at this season of having no plan and realize that there was a plan. You just didn't know about it.